Special Offers
At Care 'N' Cure Dental, we believe in providing superior care at an affordable price. We understand that not everyone has dental insurance, so we offer a variety of specials to keep dental care affordable for all. We do our best to make our dental treatments as accessible as possible. That's why we offer patient specials at our dental office.
To take advantage of the new-patient special, all you need to do is schedule your first appointment with us. Our helpful staff will be happy to answer any questions you may have about the cost of our procedures or services. We look forward to making you our next satisfied patient.
Take Care Of Your Teeth Affordably!
NEW PATIENT SPECIAL $59.99
We often find that patients put off visiting the dentist because they are concerned they can't afford the treatment they need. We never want finances to be the reason people avoid getting dental care, so we always strive to keep our costs low while maintaining a high level of quality patient care. We offer several ways for you to save on dental treatments, including the following new patient specials for dental exams.
Comprehensive Dental Exam And X-Rays At $59.99
SHORT-TERM ORTHODONTICS
We never want finances to stand in the way of a healthy, straight smile. That's why we offer discounts so that you can get the orthodontic treatments you need to keep your smile healthy and straight without stressing about how you are going to pay for it. Our patients' special for short-term orthodontics is as follows:
SHORT-TERM ORTHODONTICS (ONLY 6-9 MONTHS) AT $1000 OFF (FOR ADULTS ONLY)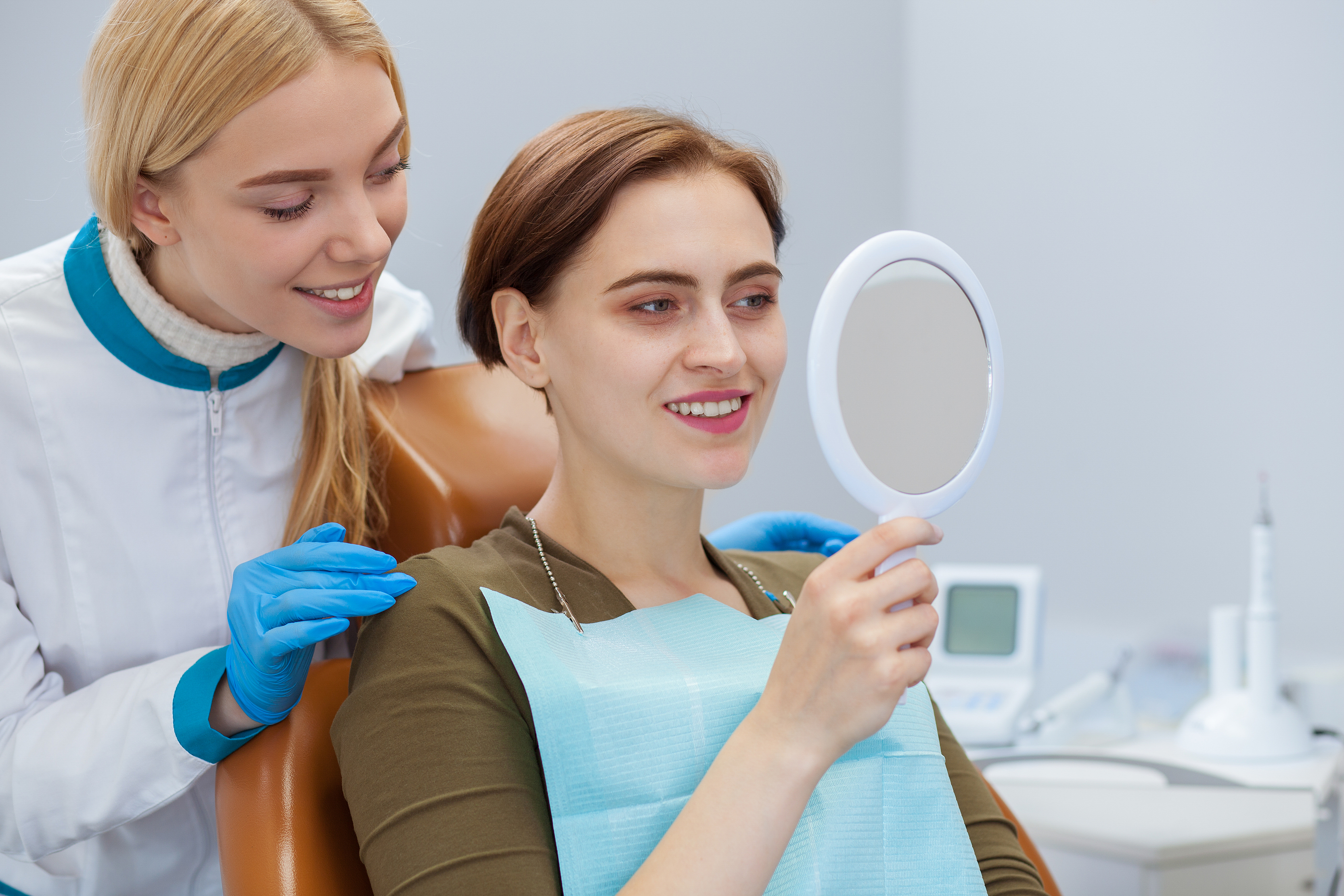 NEW PATIENT SPECIAL FOR DENTAL CLEANINGS
At Care 'N' Cure Dental, our team is committed to delivering you the best dental care possible affordably. We offer a free take-home bleaching tray after your dental exams, X-Rays, and Cleanings.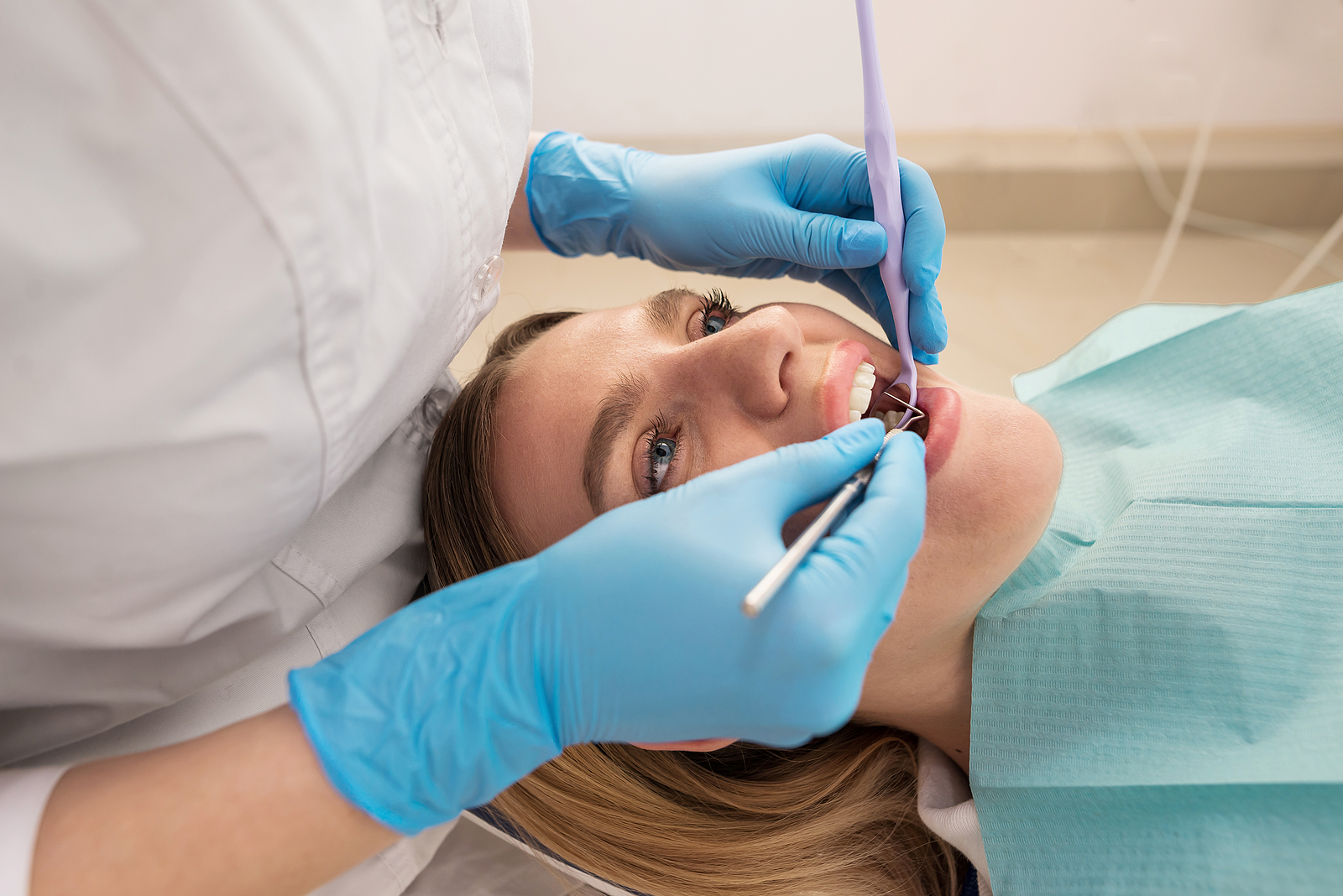 "Care 'N' Cure Dental's service is phenomenal. I have never felt nervous to going to the dentist since being with them. The staff is nice and will explain everything, especially with copay and different treatments. I receive a phone call and text a couple of days prior to my appointment, too! I totally recommend them for their dental services."
-Ariel
Care N Cure Dental Patient
READ MORE REVIEWS
Want To Have Quality Dental Care Affordably?
Visit us and take advantage of our patient specials!
Request an appointment by calling us at (469) 298-3892