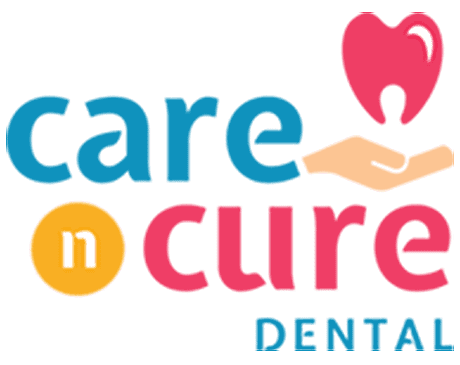 Care 'N' Cure Dental is committed to providing you with the highest quality and best service in dental care with the motto "Quality Dentistry Affordable to Everyone". We know that many patients are often uncomfortable when visiting the dentist. Our goal is to create an atmosphere of comfort and care for your dental treatment. In order to do so we have created a warm, relaxed and kid friendly atmosphere at our office. Additionally, our friendly staffs are committed to ensuring you feel at ease during your visit. New patients of any age are always welcome to our office.
We know that we can do our job only when our patients feel comfortable with us and our services. In order to maintain a high level of trust, we carry out an open dialogue with our patients, keeping them in the loop on what procedures we are doing, and why. By educating them on all the various options available, we can create a treatment plan that is right for their unique needs.
Our dentists stay up to date by attending lectures, conferences, and reading literatures. This helps provide our patients with the most up to date information and options. Additionally, we ensure that our dental office is equipped with the latest in dental technology with low radiation digital x rays, intra-oral cameras, zoom whitening, modern sterilization system that surpasses OSHA requirements etc.
We believe in making quality dentistry affordable to everyone. Our dentists and staffs go beyond expectation to work with your budget and get the treatment done. We look forward to welcoming you to our office!
FIRST VISIT
Our practice is committed to providing you and your family safe, gentle and high-quality dental care. We understand that you or your child may feel anxious about visiting the dentist. We are very sensitive to your needs and it is our goal to make you feel comfortable visiting our practice while providing you the best care possible.
Your first visit is all about you, your comfort, your happiness and your health. During your first visit, we prefer you arrive 15 minutes earlier than scheduled time to fill out the paper works. We will review your dental and medical history forms, take x-rays of your teeth and mouth. The doctor will check your teeth, discuss with you about the reason for you to come to us, your priority, diagnose the overall condition of your teeth and several treatment options. Then, we will create the treatment plan for you according to your need and finances, explain you the cost of treatment and answer any questions that you may have. Treatment can be done the same day as consultation, if time allows.