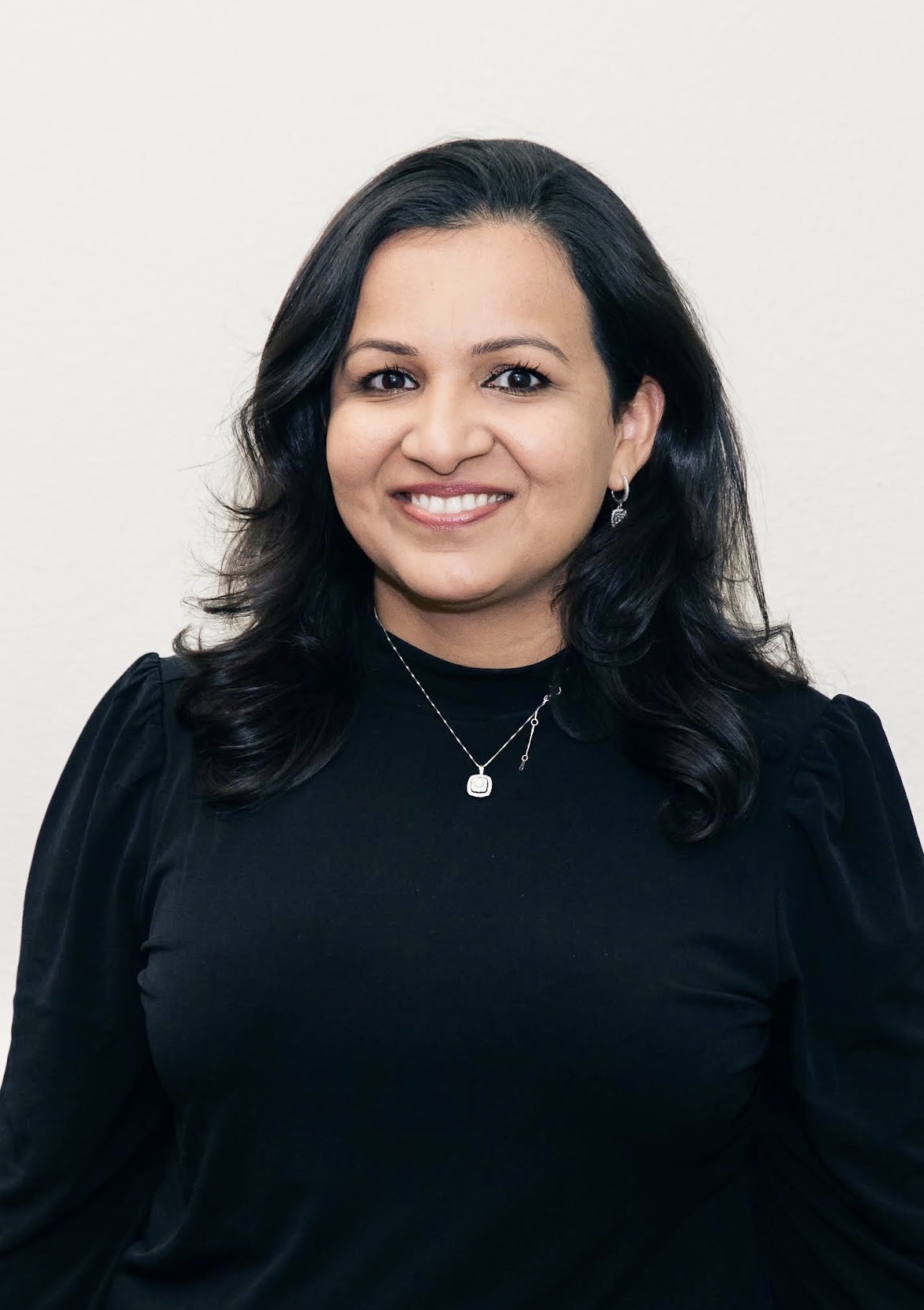 Dr. Rani James
Dr. Rani James is a top-ranked dentist who offers comprehensive oral health care for patients in and around Garland, TX. At Care N Cure Dental, Dr. James provides patient-centered general dentistry and cosmetic dentistry treatment options based on each patient's unique needs and treatment goals, including preventive and restorative options. She aims at addressing issues in their earliest stages while also helping patients avoid serious issues like gum disease and tooth loss.
Dr. James earned her undergraduate degree and Doctor of Dental Surgery (D.D.S.) degree at the University of Illinois. She is dedicated to remaining up to date on innovative and emerging treatment techniques to ensure her patients have the broadest array of options when it comes to improving and maintaining their oral health. As a leading cosmetic dentist in Garland, she combines her professional expertise with artistic skills to help patients achieve natural-looking, beautiful results.
Other than her work, Dr. James enjoys spending time with her family and traveling.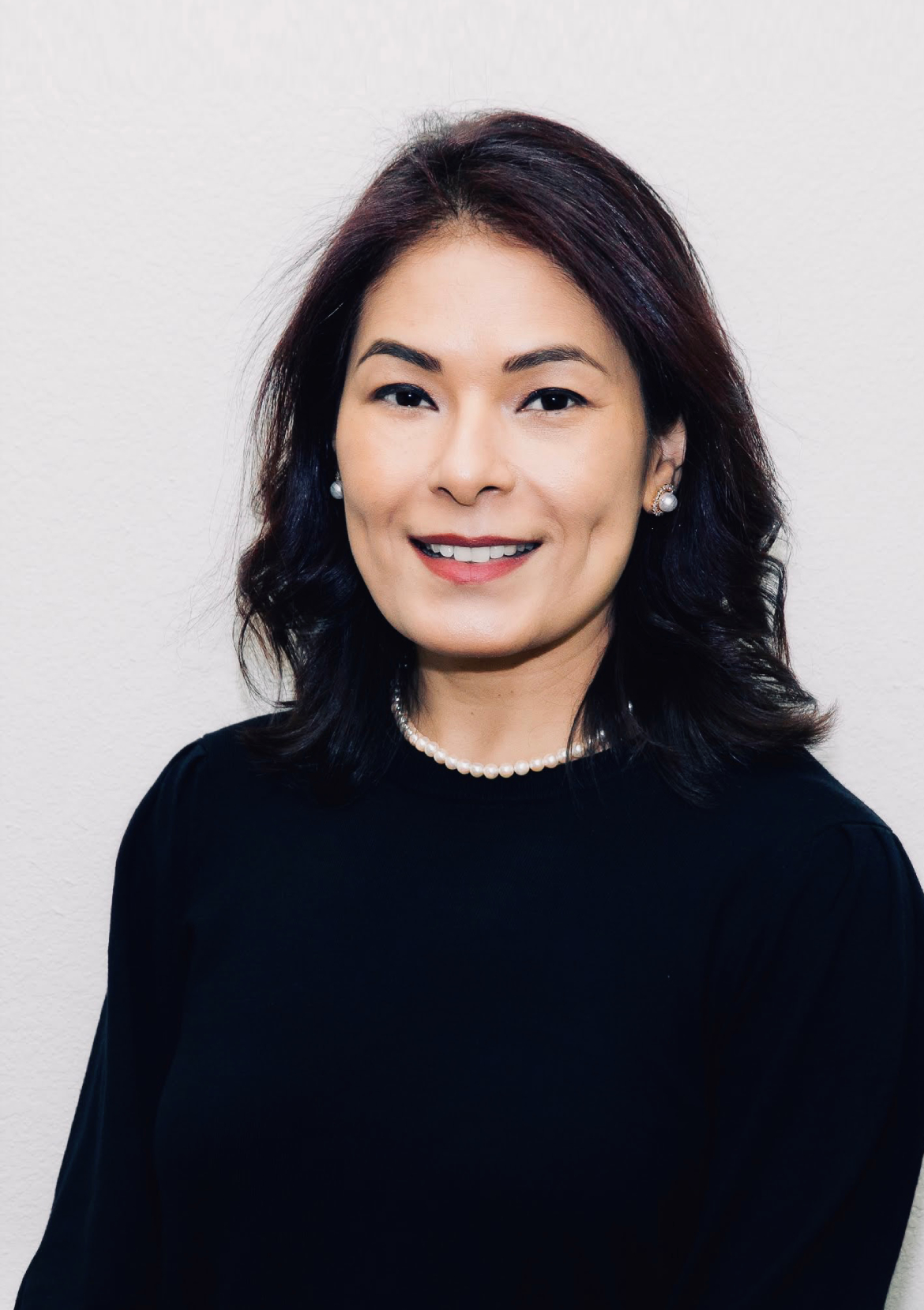 Dr. Sarmila Shrestha
Dr. Sarmila Shrestha is a leading dentist practicing at Care N Cure Dental in Garland, Texas. Dr. Shrestha provides comprehensive dental services to patients of all ages. She focuses on working in partnership with her patients to provide expert preventive dental care, which maintains and improves dental health.
Dr. Shrestha earned her doctor of dentistry degree at the New York University College of Dentistry. Before completing her U.S. certifications, she got an extensive education and clinical experience abroad. She is a member of the America Dental Association, the Texas Dental Association, and the Dallas County Dental Society. The way she treats her patients with expertise and compassion ensures that they feel comfortable and relaxed at every visit. She educates her patients about the best dental care practices and the importance of maintaining healthy teeth and gums.
Outside of the practice, Dr. Shrestha enjoys spending time with her family, gardening, and traveling.